Back to "World Cup Baixo Guandu, Brazil 2022"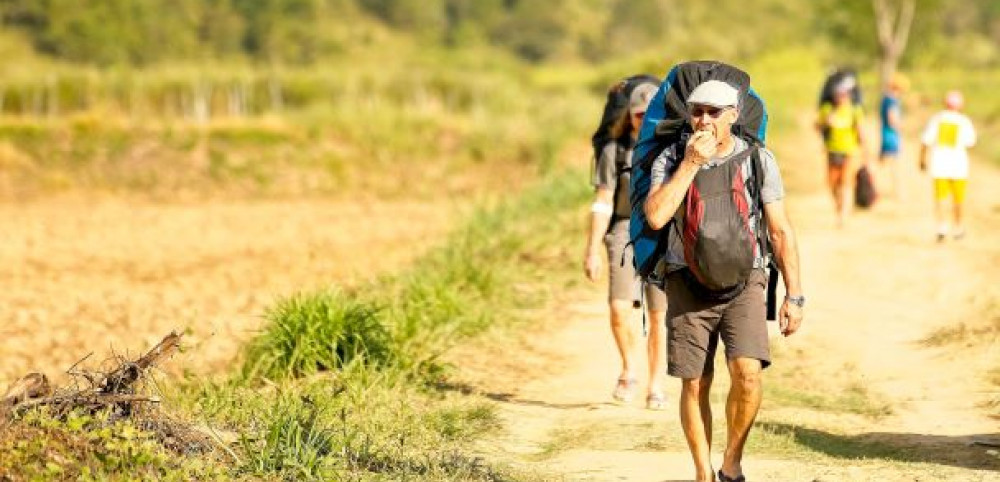 Task 2 - Date 28/3/2022
Summary written by Ruth Jessop

Today dawned another lovely day, hot with a bit more cloud cover than yesterday. The wind was originally from the east, then it turned north easterly. An 86km task via two turn points was set.
Today was Manuel Quintanilla's race from the start. From fifteen minutes into the race, he had 100% of the lead out points. It was a day of continuously changing leaders, but one thing was certain from early on, Manu was going to win.
The day was much slower than expected. There was high cloud giving lots of shade. The race was very spread out with gaggles leapfrogging each other. A blanket of cloud in the last leg of the race made it look as if nobody would make it.
Manuel Quintanilla fearlessly pushed on and arrived in goal still with his 100% share of the lead out points, and a three-minute lead!
Well done to the half of the field who made goal, and better luck tomorrow to those who still had a great flight over the rock domes and stunning scenery that makes Baixo Guandu a paragliding paradise.



Top 3 speed point winners – the fastest pilots round the course
02:44:26: Manuel QUINTANILLA flying at an average speed of 29.2 km/h
02:47:01: Michael SIGEL
02:47:37: Petr KOSTRHUN


Top 3 leading point baggers – those who were in the lead the most
159.0: Manuel QUINTANILLA
151.7: Michael SIGEL
151.4: Rafael SALADINI


Top 3 in the task
1: Manuel QUINTANILLA
2: Michael SIGEL
3: Rafael SALADINI


Best newcomer: Tommaso CARLINI (10)

Top 3 ladies
1: Meryl DELFERRIERE
2: Galen KIRKPATRI
3: Capucine DELIOT


Top 3 teams
1: Gin Gliders
2: Nearbirds
3: Kortel Design